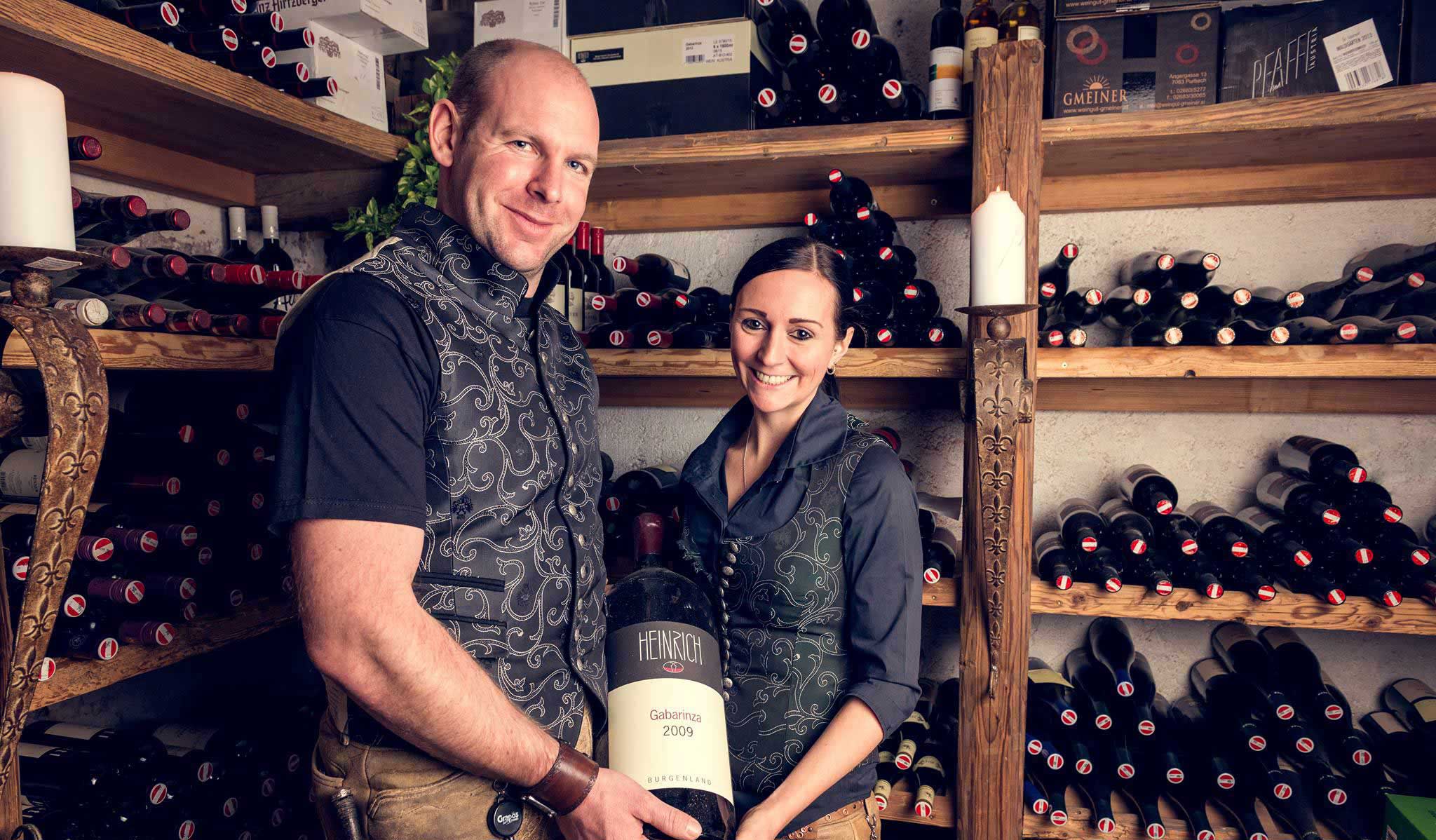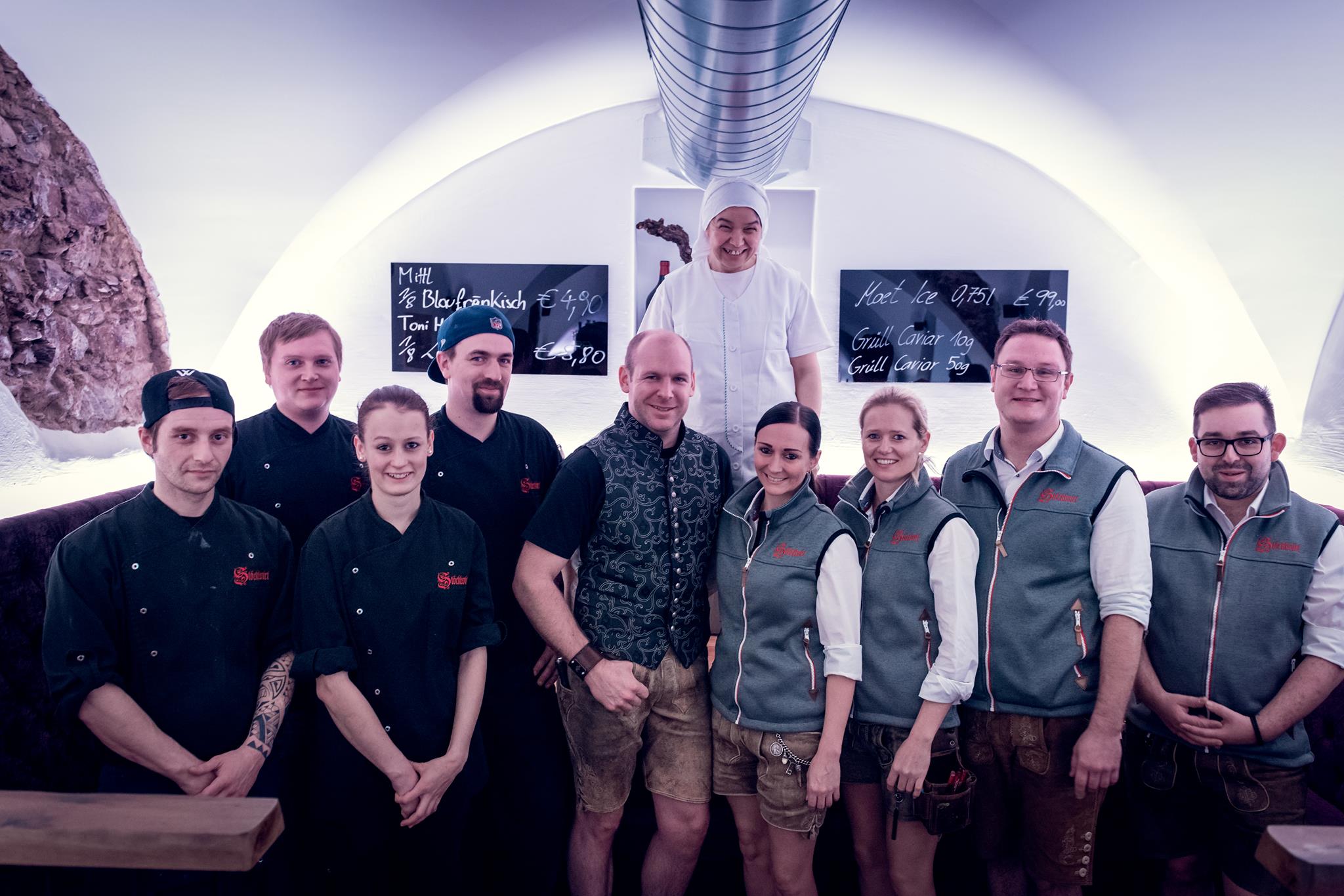 Ulli, Heli, and Team
The best compliment for us is if you feel comfortable here.
We, the Family Rosian, have been taking care of our guests since1843. We want our Stöcklwirt to become your holiday home. Arrive, feel good, leave your daily routine behind, and come back again and again.
In 2003, Marianne & Peter Rosian passed the Stöcklwirt to Ulrike Rosian. Together with Helmut Gerdenitsch, she has been continually renovating the traditional business and is managing it with much love and passion.
We and our team are always happy to make time for you and look forward to a personal chat and a pleasant time. Personal care is our top priority.